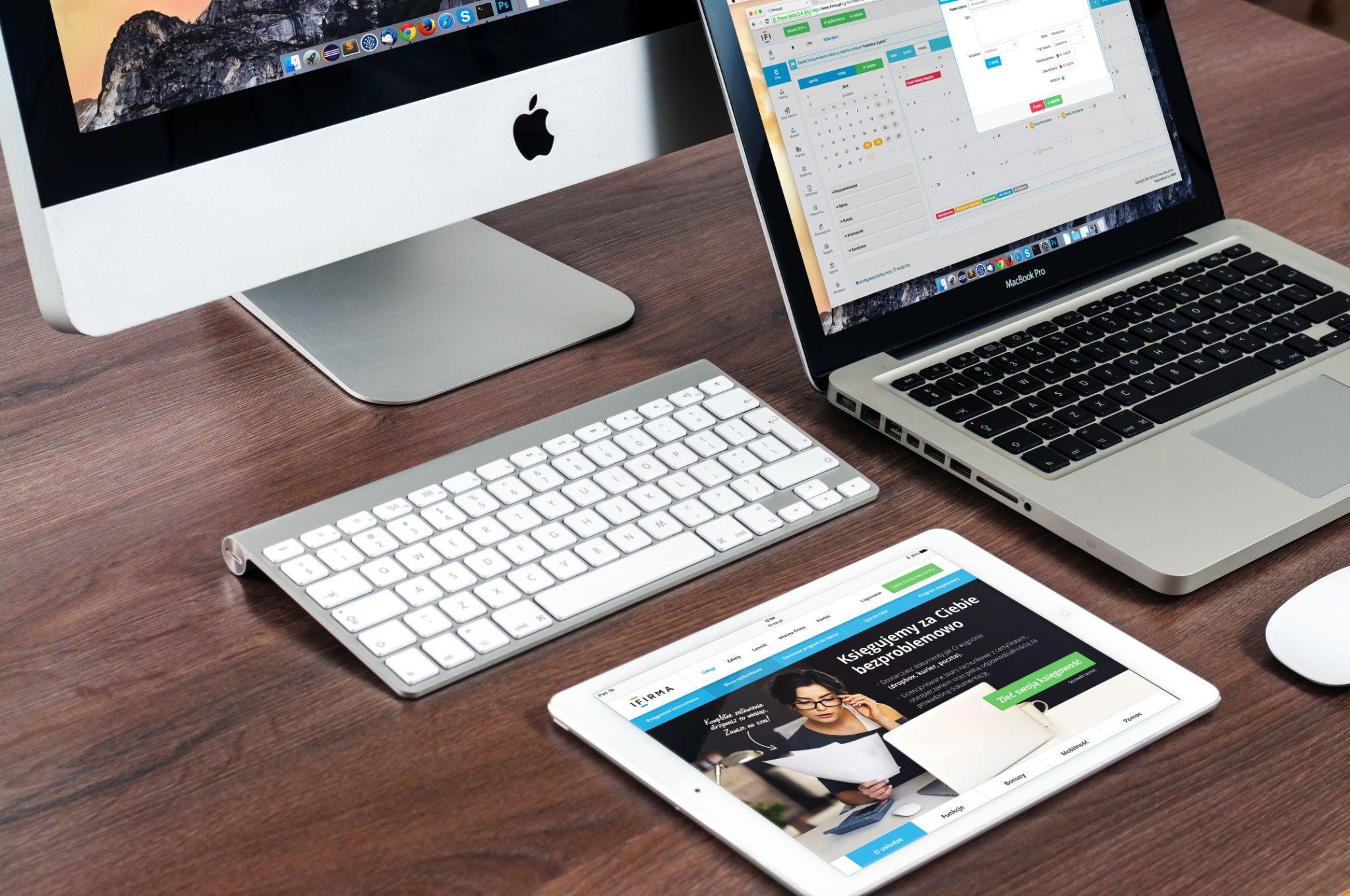 Are you still unsure if it's time to refresh your web design?
As consumers rely more on digital channels, enhancing the destination page has become imperative. A website may be attracting a lot of visitors and can still have unsatisfactory conversions. To regain the investment and more, consider consumer standards when designing a website.
Did you know that 38% of audiences leave a website with an unattractive layout and content?
"Even a tiny change in a website can have an incredible effect on your conversion rate. The stakes are unsurprisingly high.", says Aidan Smith, senior marketing at Twixxer.
But where do you start?
Each year, the digital world reaches new heights with new features, new graphics, new standards, etc. Read on to learn the web design best practices for beginners.
Trust Simplicity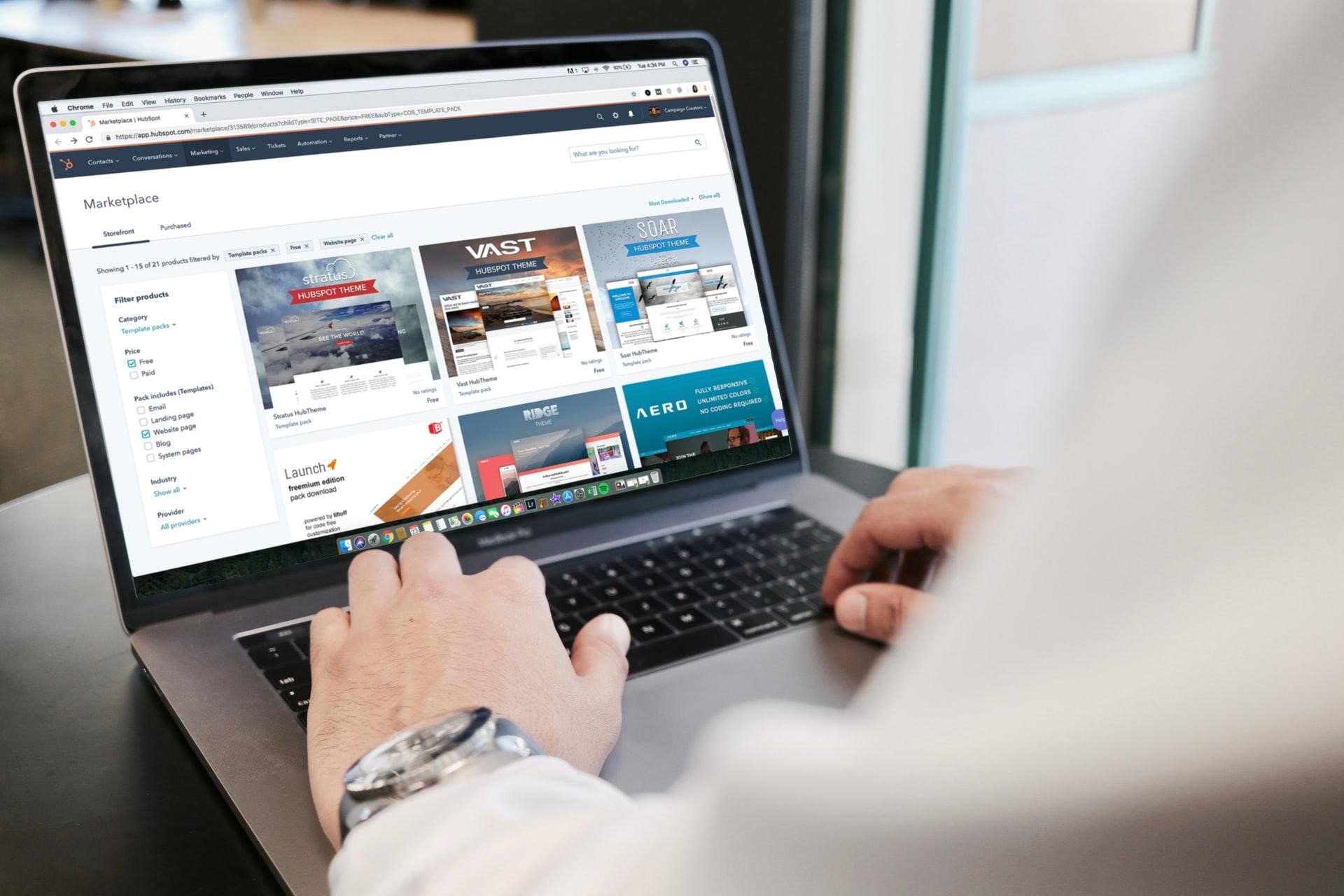 Designing a website can be exciting. Sometimes we have so many ideas, and we want to put them in there. Unfortunately, more logic should be used when building a digital presence.
If there are too many details, visitors might not find what they are looking for right away.
As a result, they'll just leave—and this happens within 3 seconds only.
Be careful when adding pop-ups, widgets, extra menus, and flashy graphics.
Bombarding visitors with information can distract them from your exact brand message. Take note that 64% of consumers prefer a simple experience.
Most websites work well with single column layouts. But it would be best if you also considered the device compatibility of the layout for mobile devices and desktops. If you need to use pop-ups, use those that stay on one sign of the screen to avoid annoying website visitors.
Use Negative Space for Positive Impact
Your instinct is probably to include as much information as possible on the website. This is because you want visitors to know everything without talking to any of the company staff. However, doing can do more harm than good.
Use negative space to allow each element to become more noticeable and the visitor's eyes to breathe. If you need to add several elements, spread them vertically instead of cramming them into one page. This is also applicable to your texts.
Websites with scannable texts tend to score higher than those with an overcrowded copy.
Break your paragraphs into 2-3 lines while playing with headings, margins, bullet points, graphics, etc.
Take Advantage of High-quality Visuals
It's about time we switch to striking, high-quality graphics and images, which effectively draw and keep the audience attention.
Make sure that the sizes of your visuals are compatible with various devices. Also, optimise them with correct ALT tags and descriptions.
Web design is a dynamic field. Top Rank Designs has a professional team that's updated with the latest tools and trends. Contact us now to discuss your website needs.