Are you not satisfied with the conversion rate of your website?
You should check the web design!
Some reasons as to why web design is essential may be evident to you. But we gathered more in-depth data to help you realise what you exactly need.
FIRST IMPRESSION
According to a study, 46% of consumers based their judgment about a website's credibility on its visual appeal. The instant a consumer lands on your website, whichever page may be, you must be able to demonstrate value.
A professionally designed website can make consumers think that you're completely serious about business—that you care about all details. This idea can be reflected in your products or services.
CONSISTENCY
Building a brand personality is essential in acquiring new customers and retaining old ones. Your customers should be familiar with your brand so that you'll be considered when they need what you offer. And the best way to be remembered is to be consistent.
The colours, fonts, font size, patterns, and layout must be consistent, from letterheads and uniforms to packaging and web design. If you keep on altering your branding elements, it will be harder for consumers to recognise you.
Consistency also helps people attach themselves to you. For example, a clothing brand that heavily markets itself as a luxurious option is more likely to attract more extravagant lifestyles.
COMPLEMENTS SEO EFFORTS
Most web design practices affect how content is published, which influences how search engines index your website. If your on-page SEO is not laid down properly, you'll be struggling to earn visibility. Furthermore, your codes must also be SEO-friendly.
The smartest thing to do is work with a Rockingham web design agency with extensive experience in the field.
AFFECTS USER EXPERIENCE
A 2020 survey revealed that 97% of consumers abandoned a website due to inconvenience. Therefore, your overall web design must be focused on the customer experience. This means fast loading time, smooth navigation, and quick response to inquiries and complaints. Consumers must quickly figure out where to go for their specific needs.
"Convenience is more important than ever for internet users. You may have the most competitive price, but you could lose customers if the transaction is complicated. Businesses should also consider offering guest checkout, next day delivery, and store pickup.", advises Alice Nevin, marketing consultant for Rapidbiz.
ELEMENTS OF A QUALITY WEB DESIGN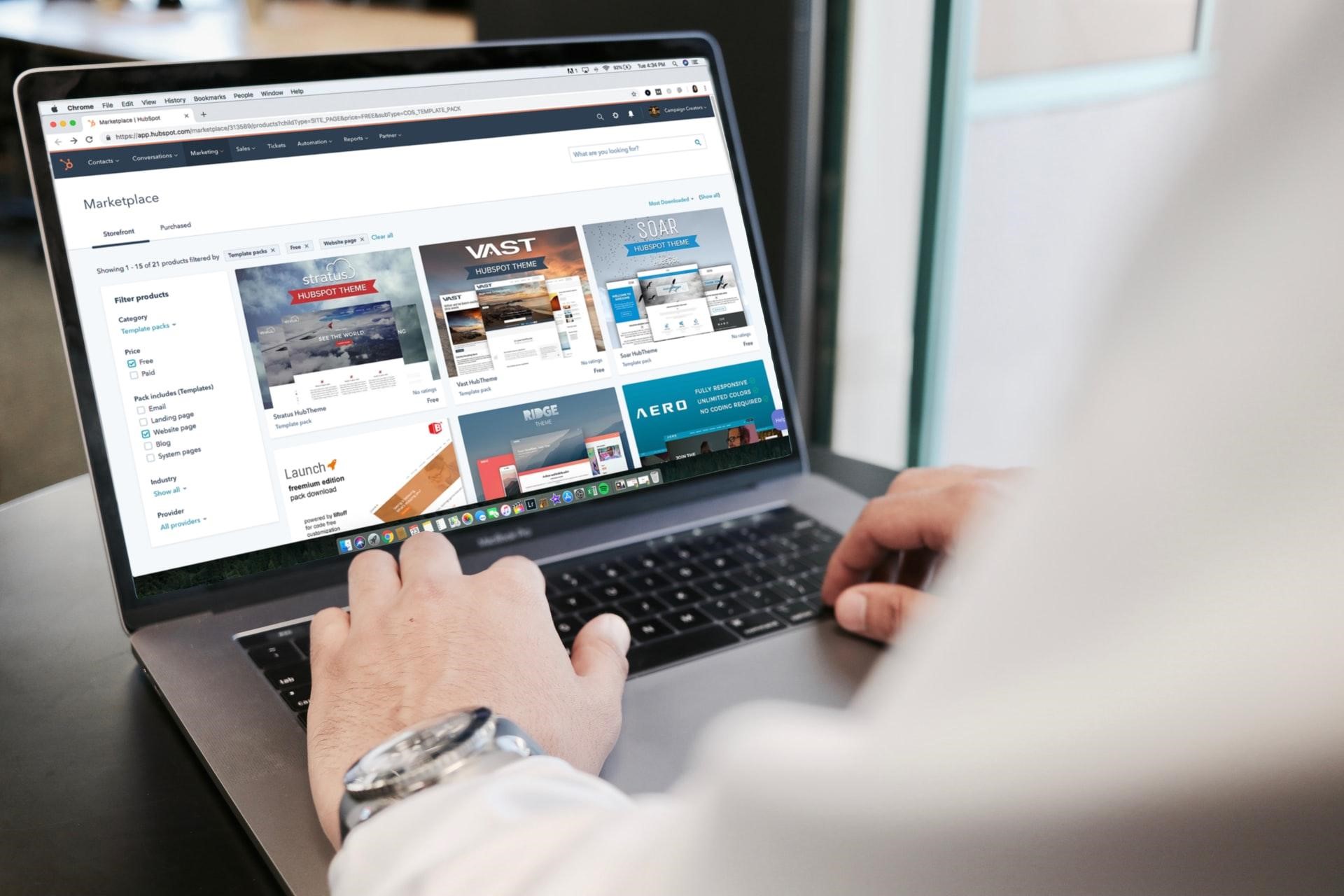 Smooth Navigation: Customers should be able to find what they need in a breeze.
Page Speed: No matter how engaging your content is, it's useless if the website is slow because customers will quickly lose interest.
Responsive Design: Your website should beautifully display on desktop, mobile phones, tablets, and other devices.
Purposeful Visuals: Use photos sporadically and leverage negative space.
Good Copy: Hire professional writers to create unique, informative, and engaging content with relevant keywords.
With 4.8 billion internet users across the globe, a website is an essential tool for any business. For professional web design services, contact Top Rank Designs.